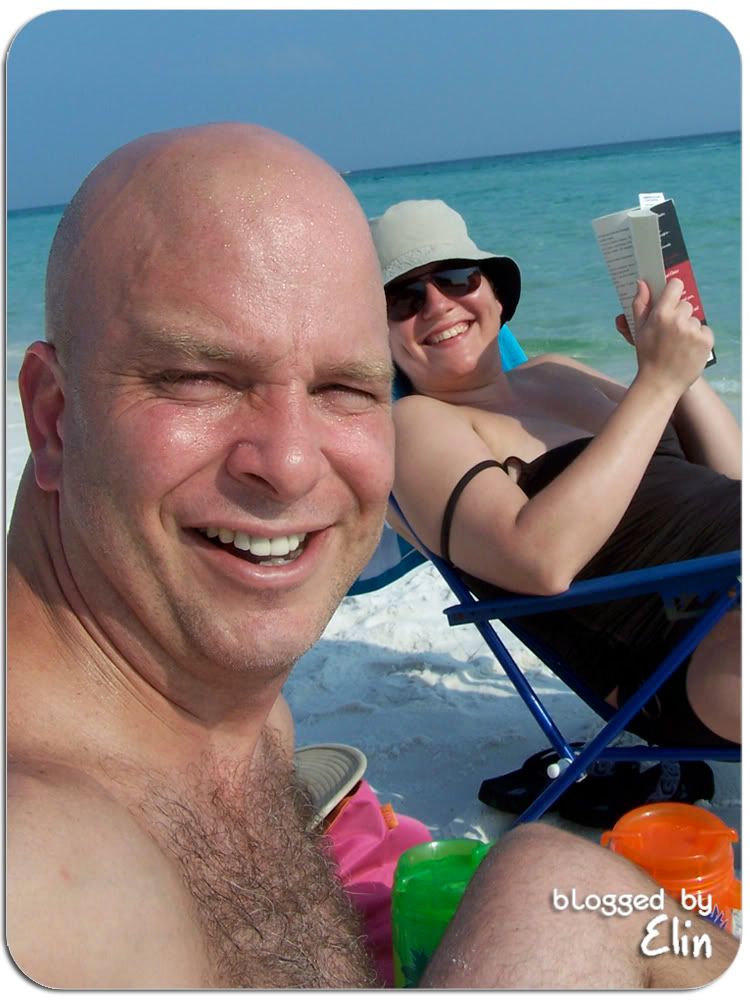 So we made it back from the beach yesterday. We had a great time. There was lots of sitting on the beach and by the pool. I started the Twilight saga. I love it! I can't believe I waited so long to start reading it.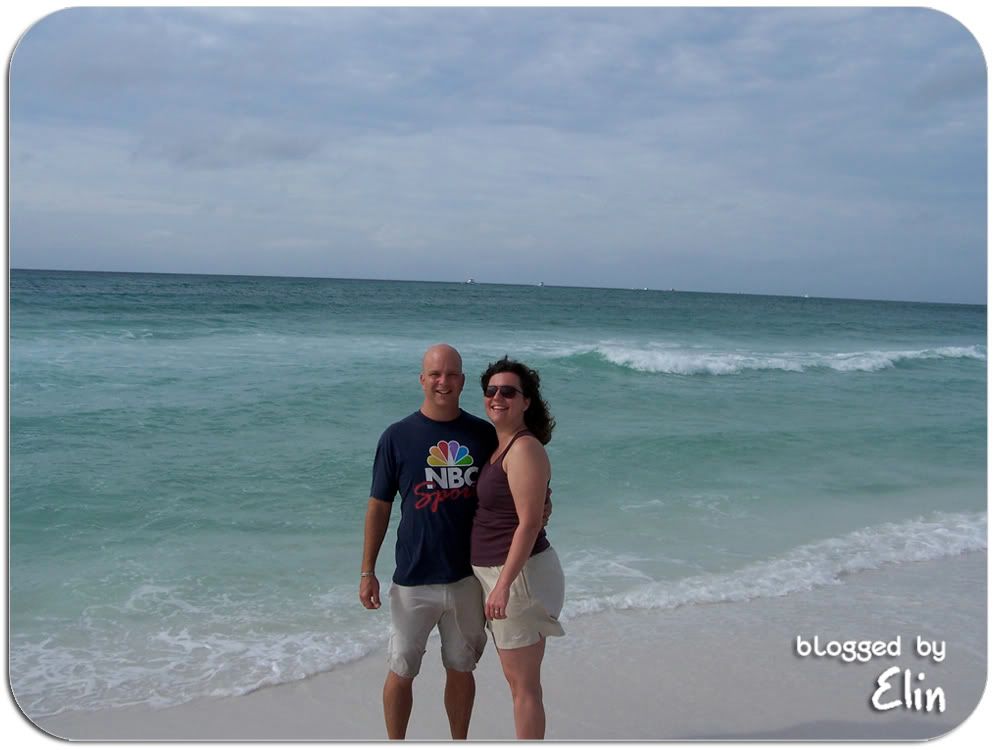 We only lost one day to the hurricane, and we even went to the beach yesterday morning. Look how much the surf has pick up in the pictures above and below.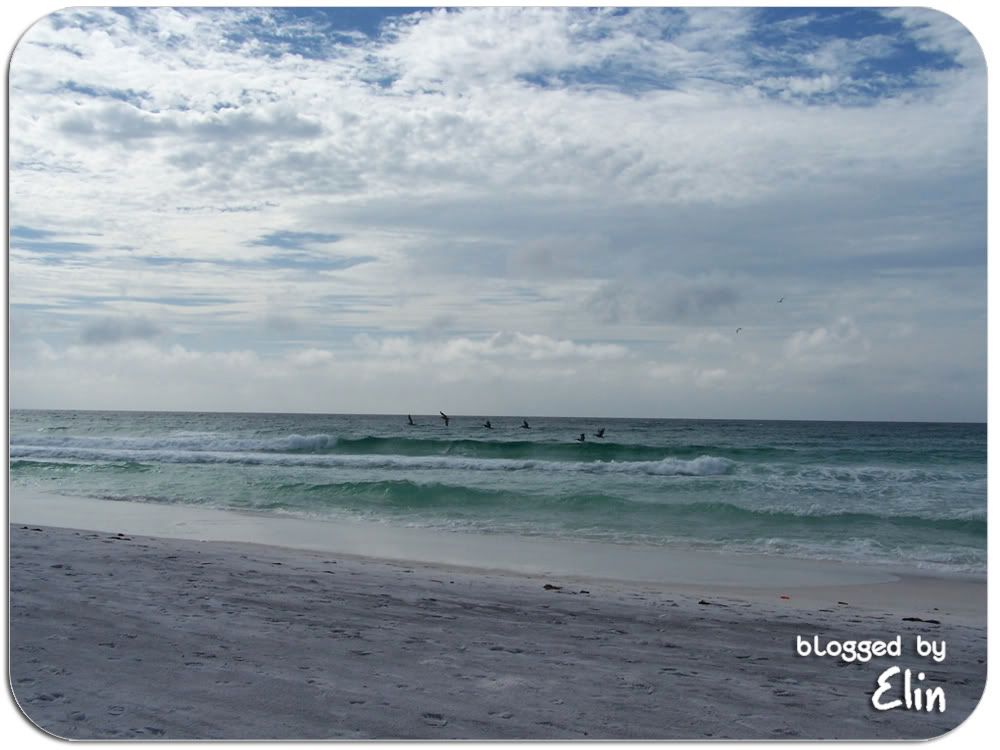 Those are from yesterday morning. The rest of the time, the surf looked like this...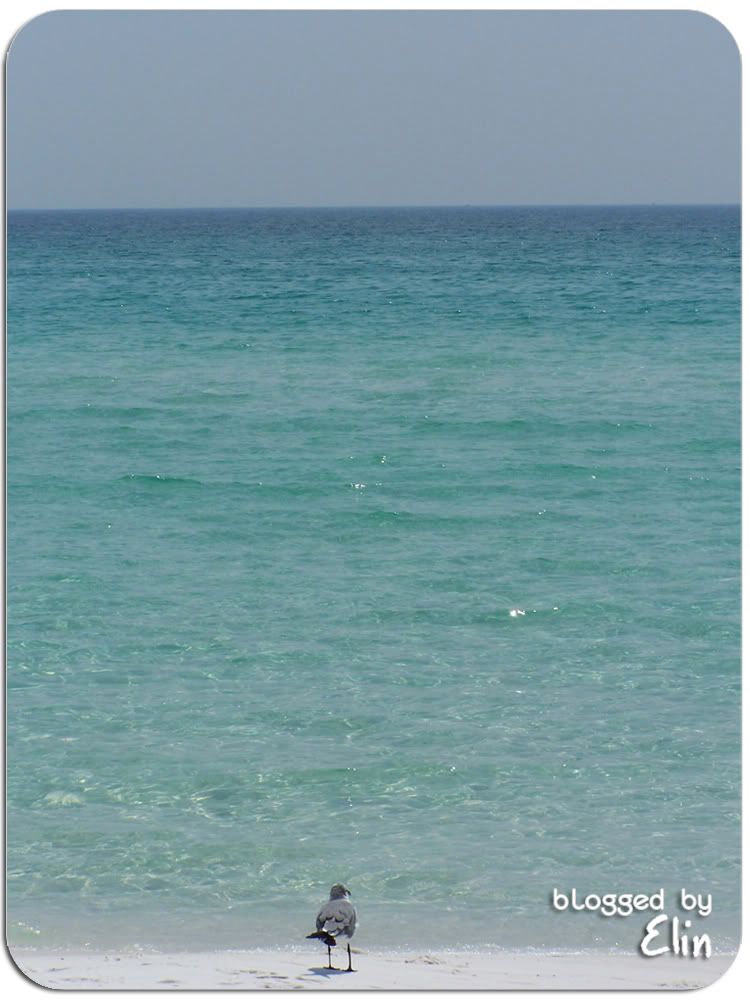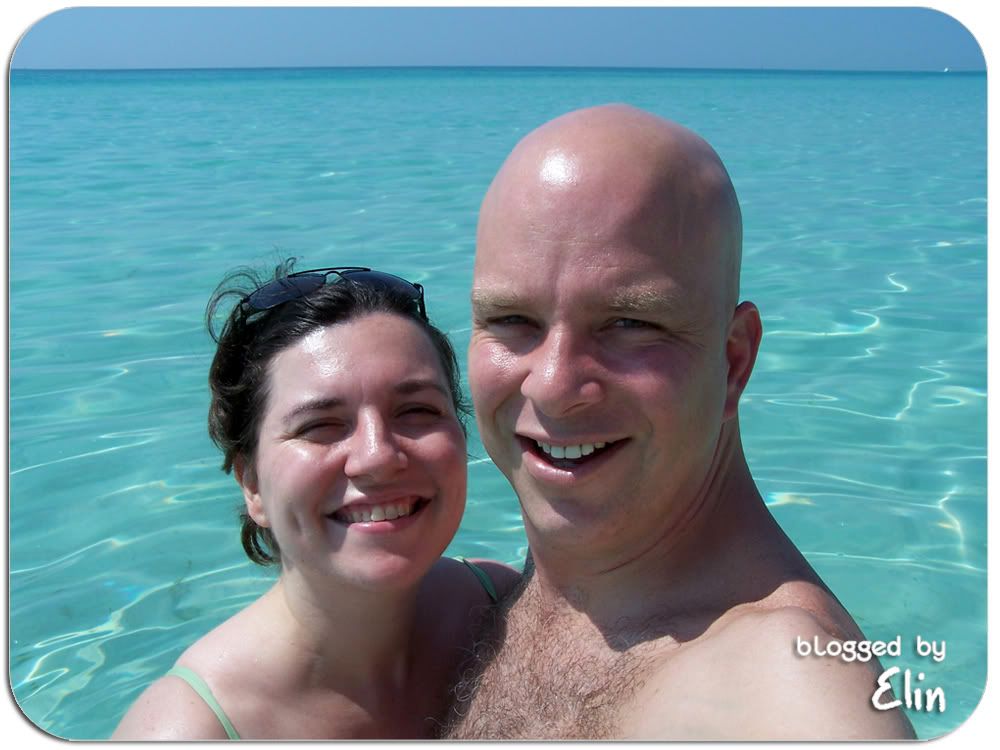 So clear and so blue. My family used to go to the beach every summer. My grandparents lived in Florida for a while, but when they moved back we would go to Pensacola, then Gulf Shores, then Fort Morgan, then Dauphin Island. I've also been to the beaches in South Walton county, Florida and our honeymoon in Puerto Vallarta. I don't remember ever seeing water this blue and clear. It was like bath water. You could stand four feet deep in the water and still see the fish nibbling on your toes.
I'm sure that the Caribbean is beautiful; I'd love to go there and check it out. I'm sure that Hawaii is impressive; I'd love to check those beaches out, too. However, Destin has the best beaches I've ever seen. And the crowds didn't get bad until Labor Day weekend. I will definitely be going back. A big THANKS to Lee for lending us the condo for a week.
I'm off to unpack and wash clothes, the unfortunate side effect from any vacation.