Friends...
I hope that you have all had a wonderful Christmas holiday filled with the spirit of the season. Today's post will mostly be pictures. First, our dog friend Stella,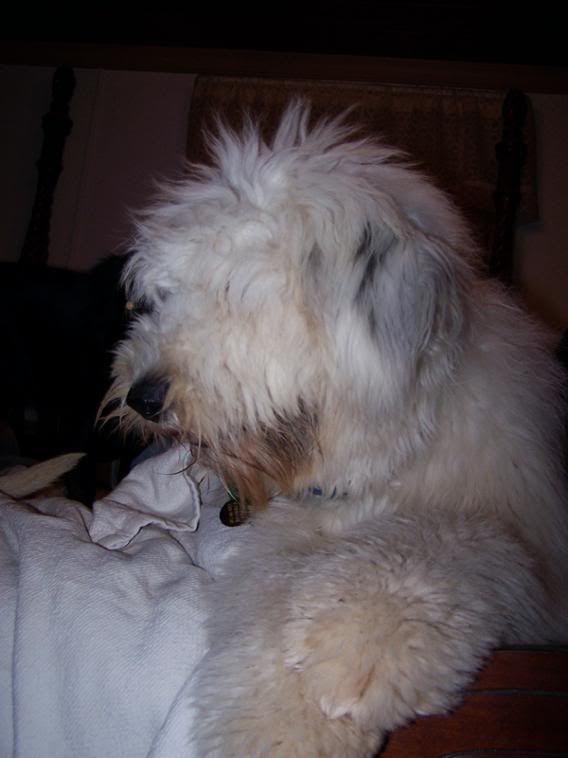 who came to stay with us for Christmas. Her sister,
Sadie
has a broken leg. It would have been too much for her to had Stella the puppy as company all the way to her grandparents house, so she stayed with us and had a great time!
Second, an attempt at an artsy self portrait saluting one of my favorite Christmas gifts from this year.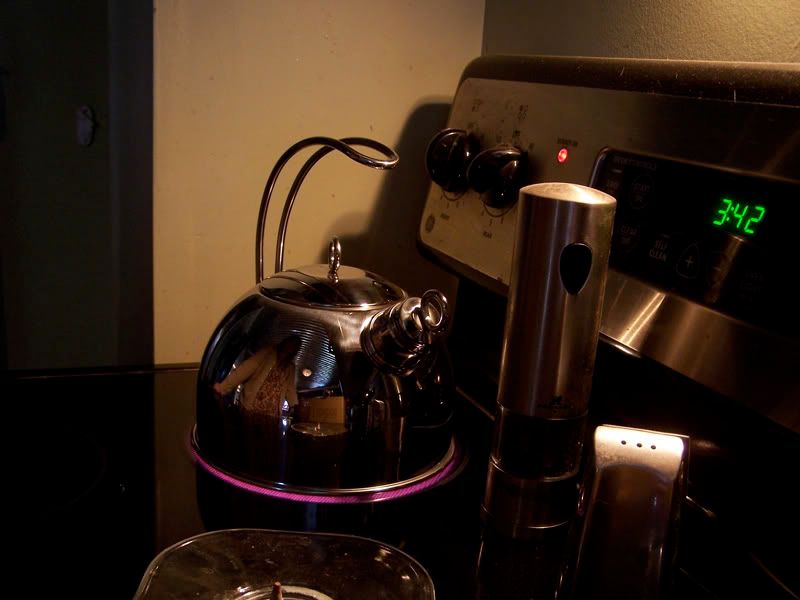 I have been wanting a really nice teapot, and David pulled through! It whistles and everything.
And third, here are the house shots. We have the plywood on the upper level, and should get the tar paper on tomorrow.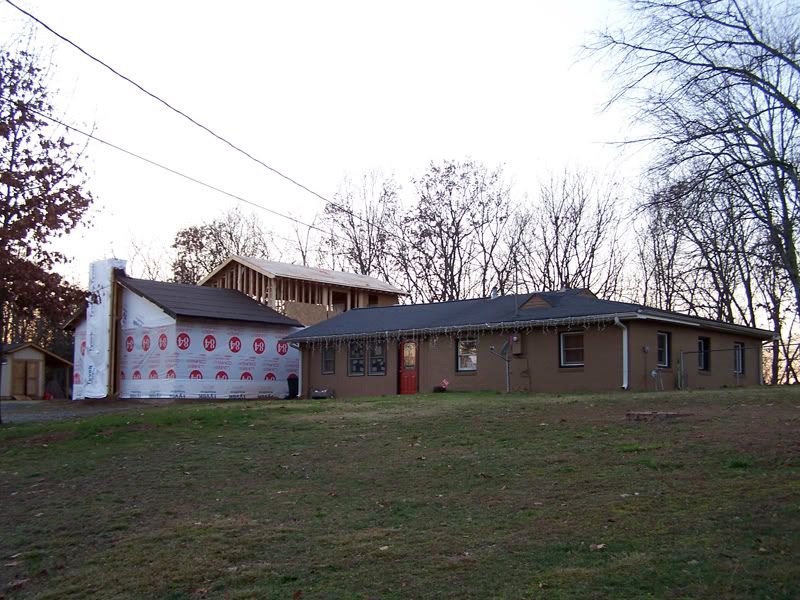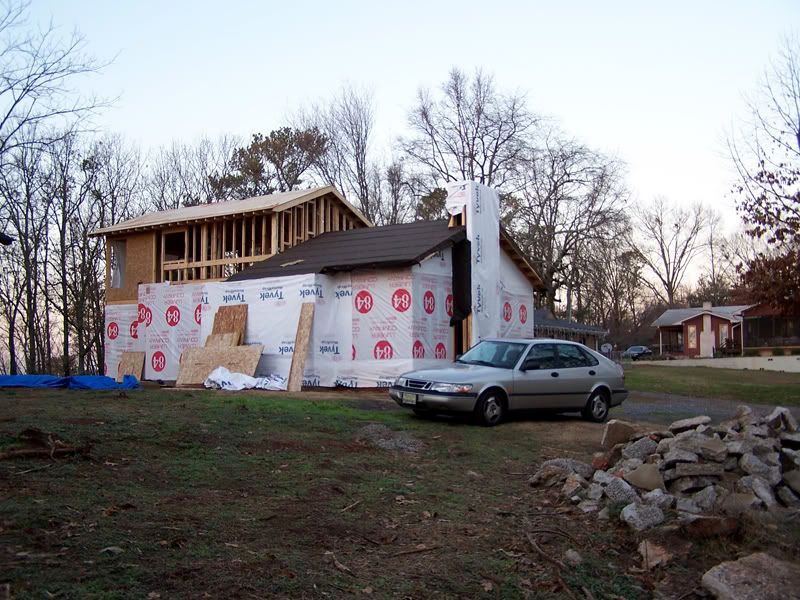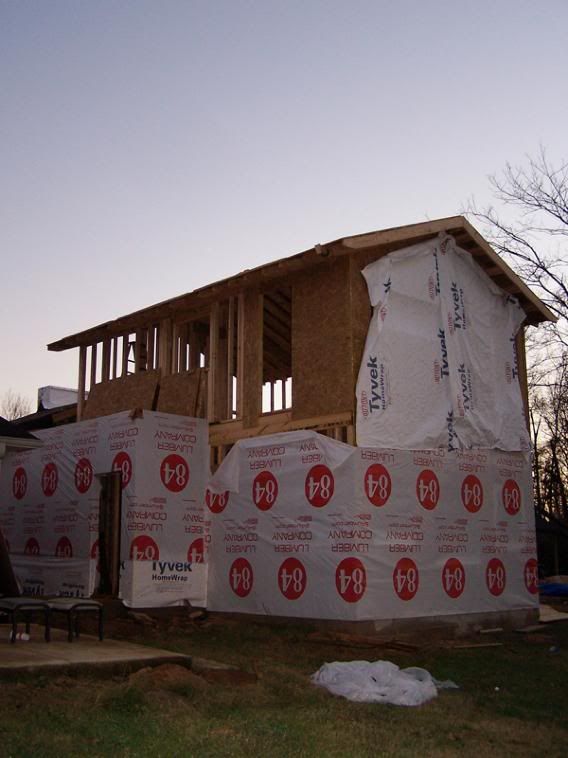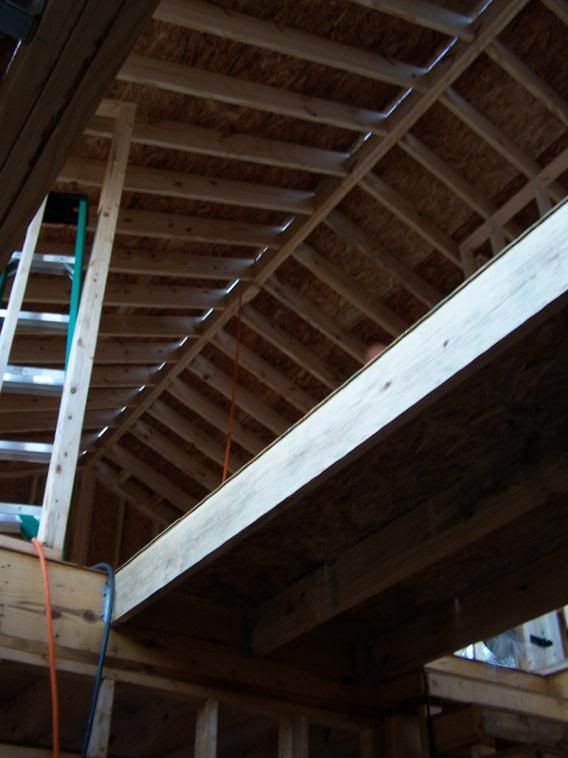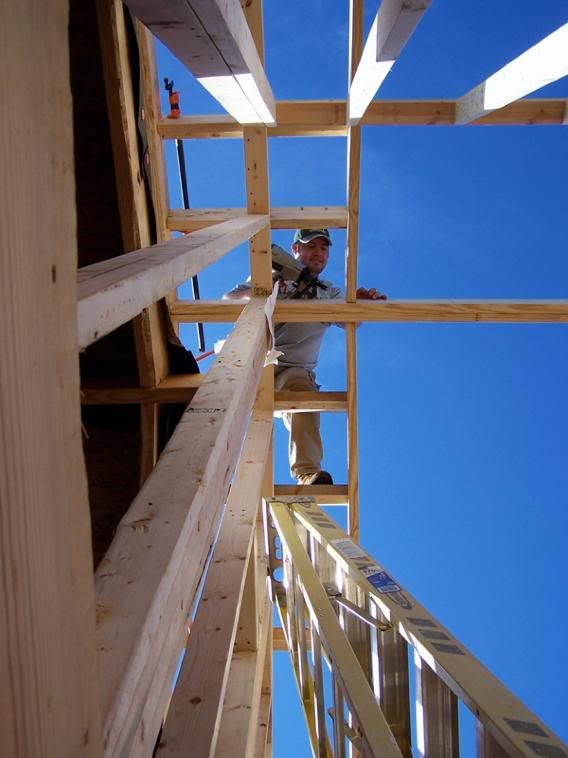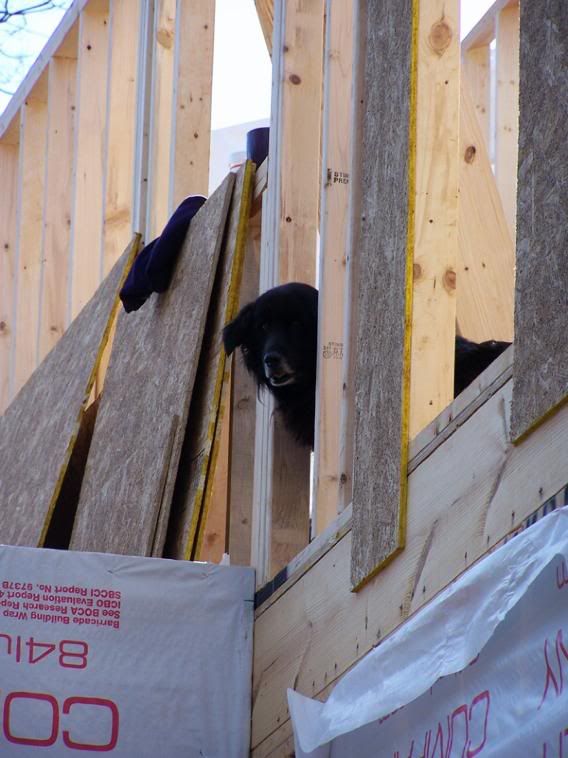 Ta ta for now. I'm off the Christmas with the girls!