House update:
David and Tim got the flashings on the upper level roof yesterday. Here's one in progress pic.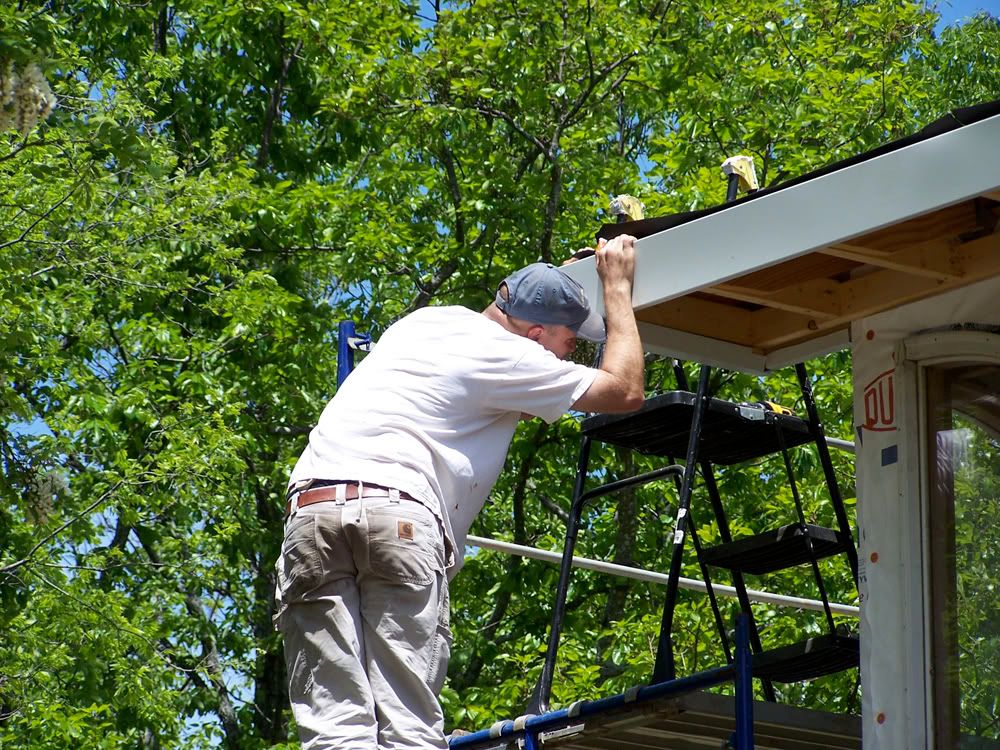 "What's that in the background?"
you ask.
That's the scaffolding.
"So what is David standing on?"
you ask.
Dog update:

Winni had her 12 week TPLO check up on Wednesday.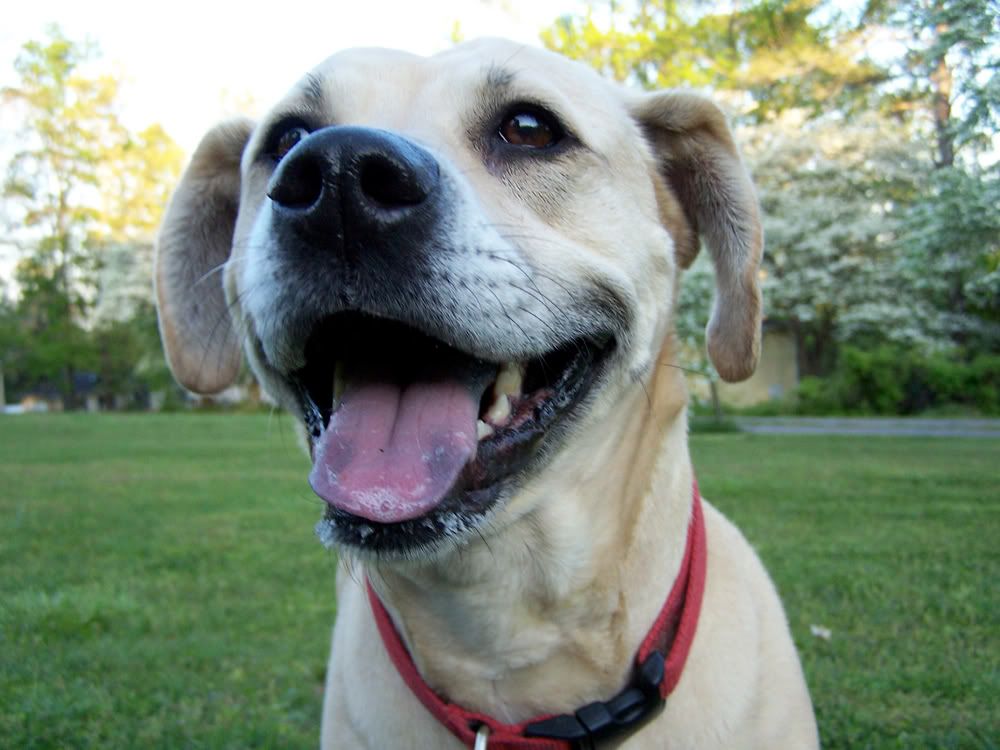 She's doing great!! All Smiles!!


Dr. Ballagas said that she can start out with one hour unsupervised with the other dogs and one mile on leash walks. Then we are to build up from there.

The other dogs are doing well, too!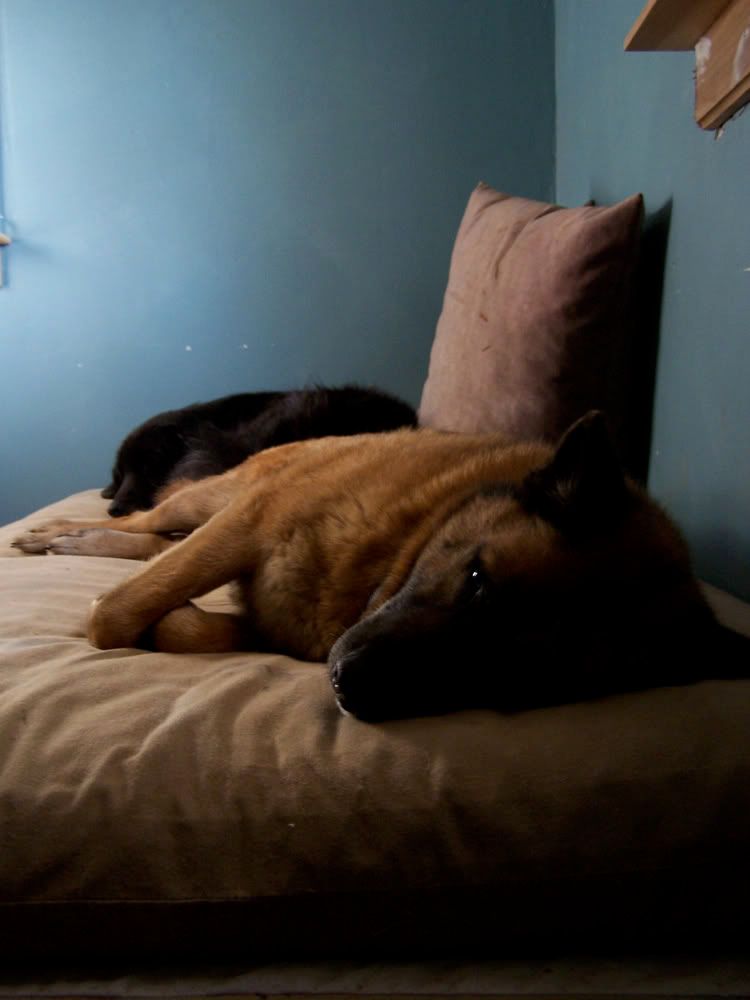 Chica and Calvin spending some quality time on the futon.


Me update:

I went to Massage Envy yesterday afternoon and got a massage. Boy, was it great. When I win the lottery... every day, a massage every day.

Also, here's my breakfast this morning. I'm not sure why I took a picture, but not only does it look good, it was very tasty and quite filling.