So we got our flooring samples in. We ordered 8 hardwood samples and 7 bamboo samples.
Here are the winners: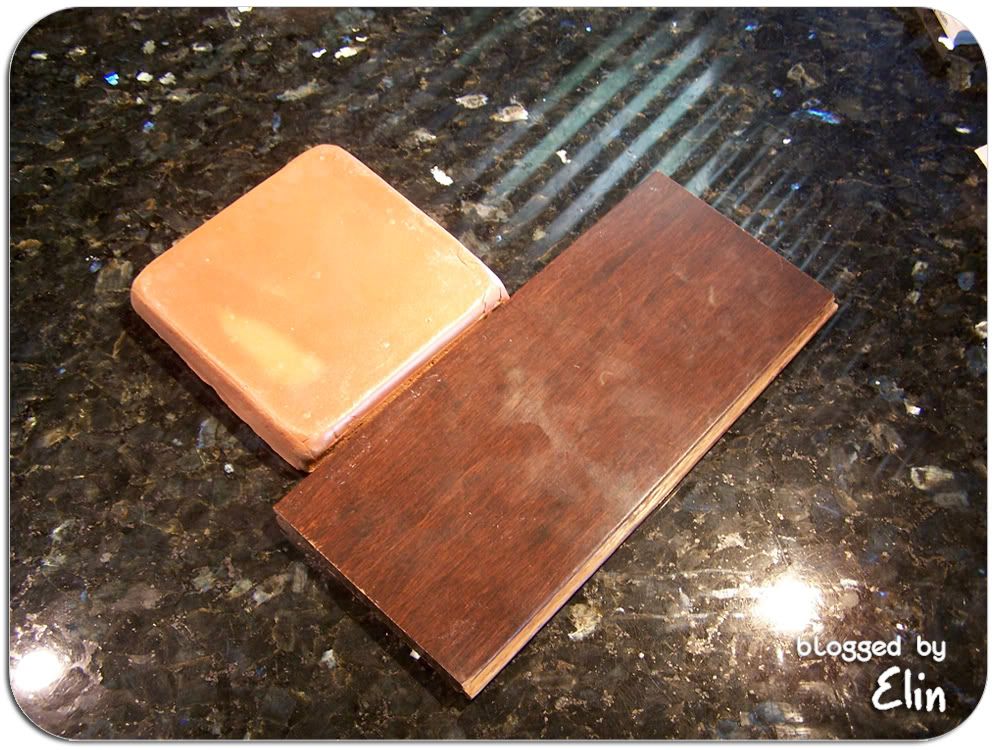 It is the Super Saltillo with rounded edges and the
Stained Strand Woven Bamboo Floors.

We knew we would go with the saltillo, but it was nice to see the sample. It was a tough decision on the wood flooring, but it came down to two things. The bamboo flooring is very hard, which is a must with four dogs. It is also a green resource, which appealed to us.


I'll let you know if we make any more decisions.