Seriously...
From here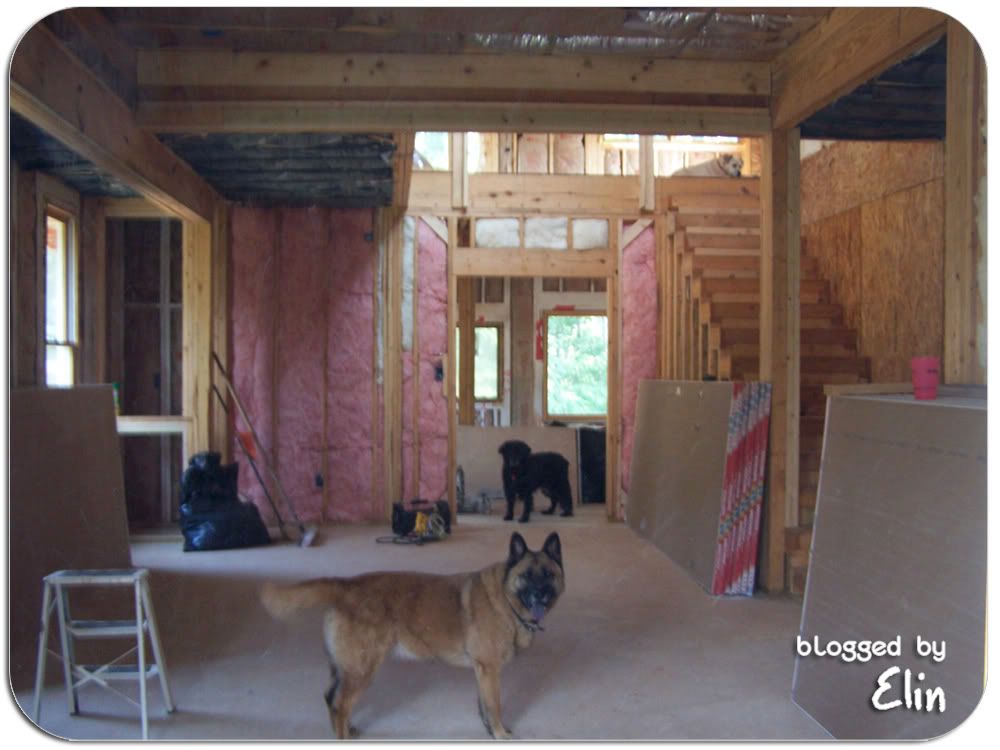 to here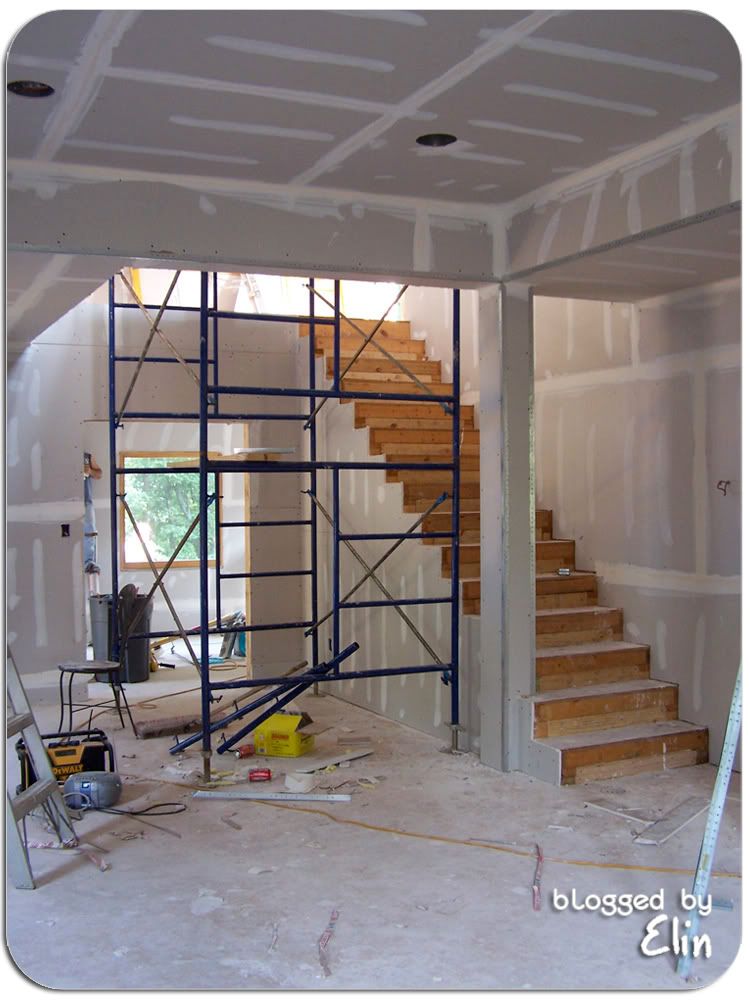 in 13 hours.
Miguel and crew arrived yesterday at 7:00 a.m. and left at 8:30 p.m. Here are some more pictures. They hung all of the
sheetrock
yesterday, and then started taping and
mudding
. They were back at 7:00 a.m. today.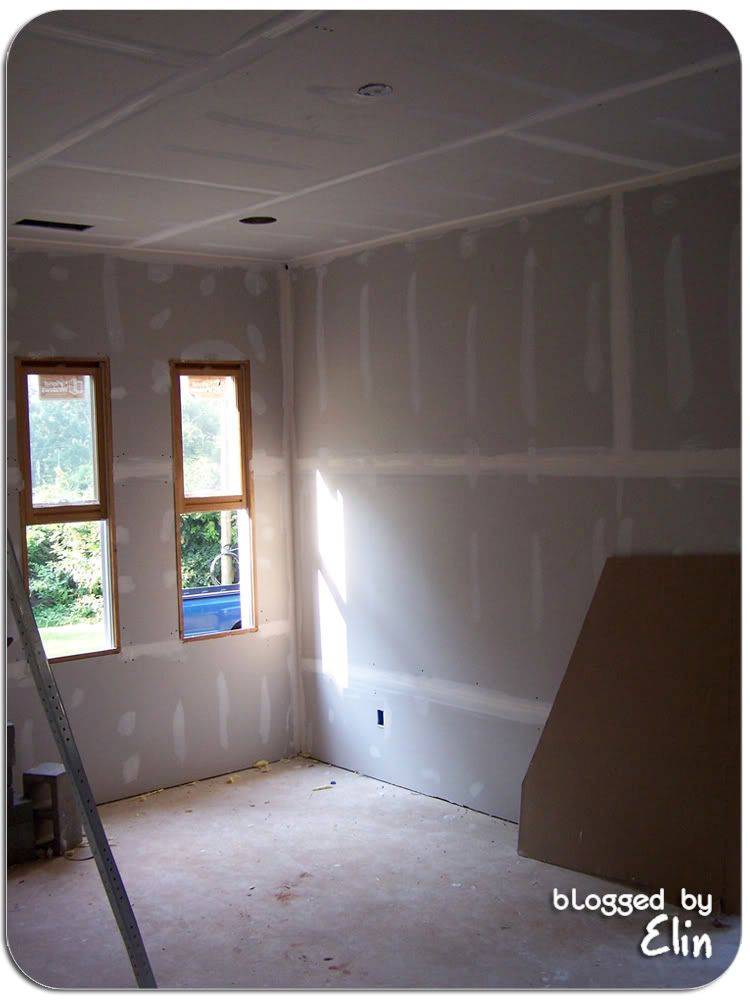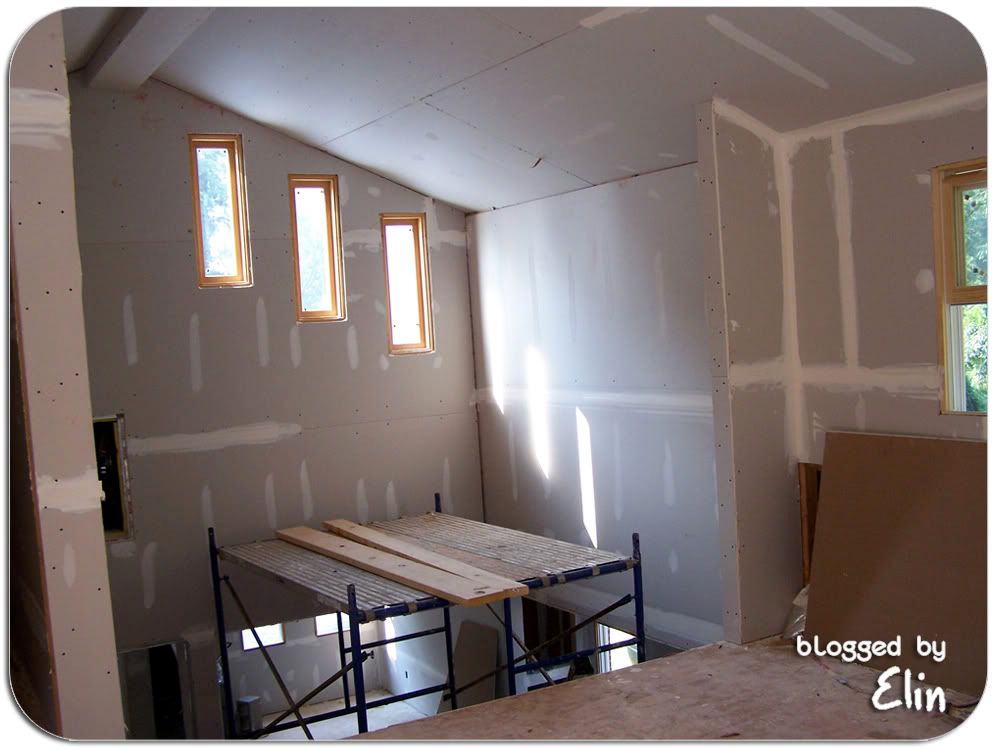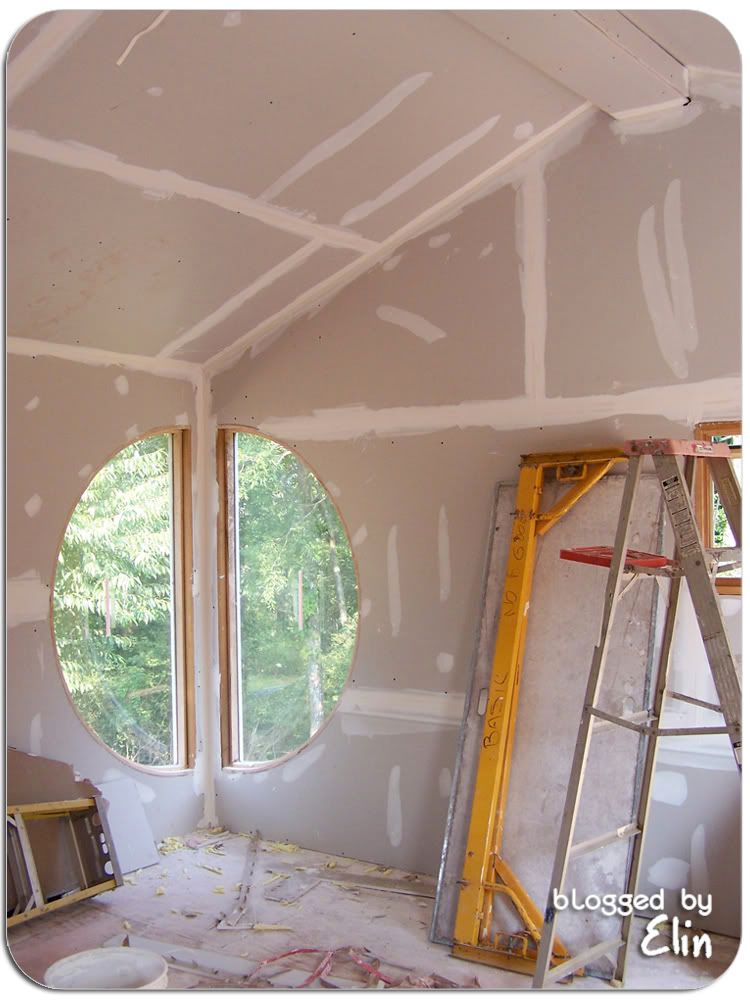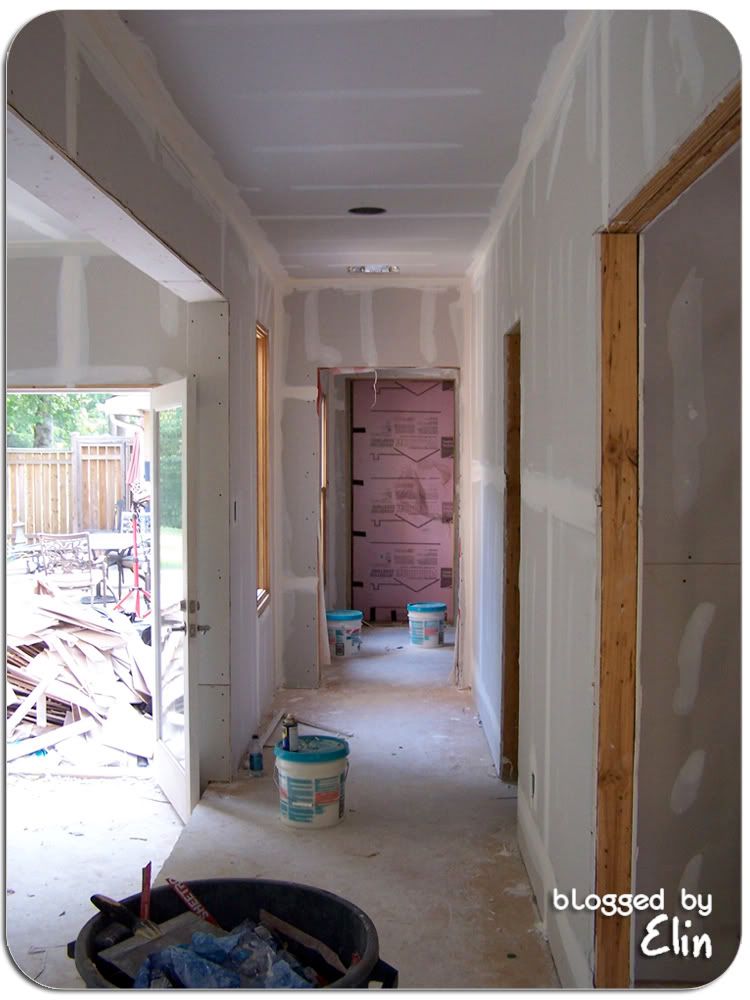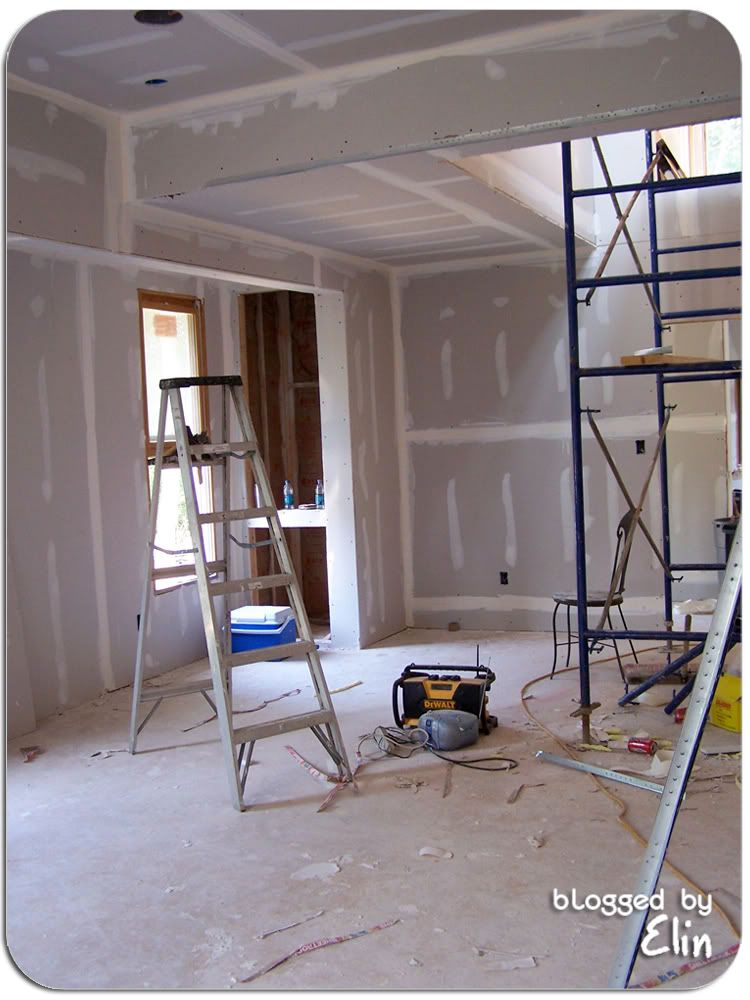 Remember this? It is from last November.
I did this one this morning.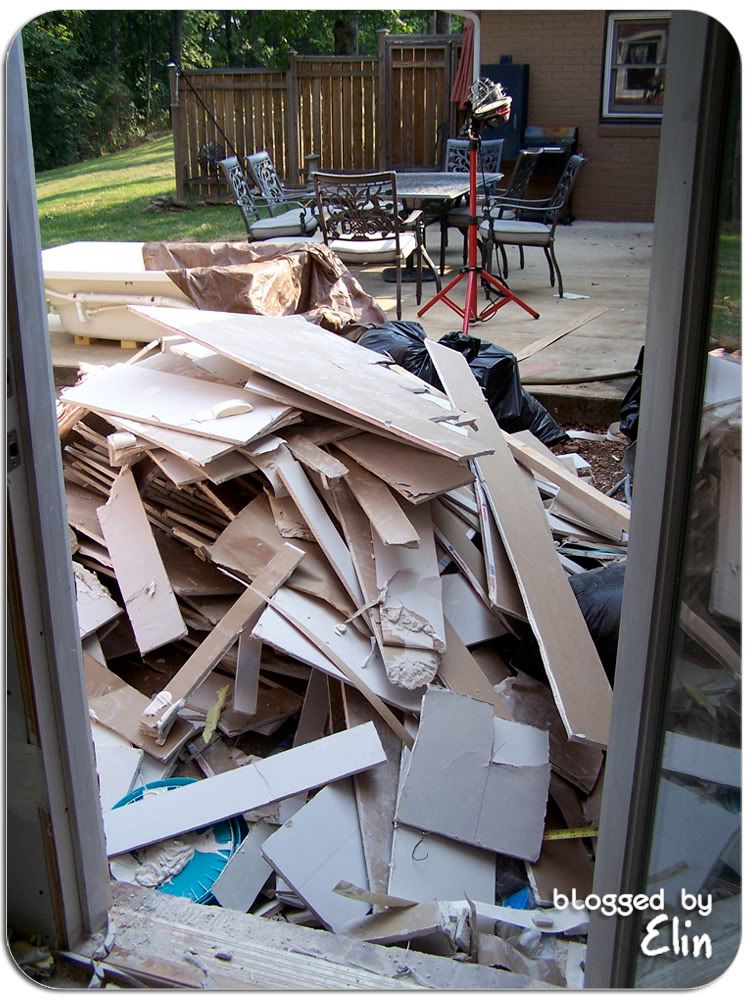 I'm so glad that we are having this part of the work done by professionals. We would still be working on this at Christmas, and we would never get it as smooth as they will. They should be done in a few days.
Now it is time to think about colors, but that will have to wait for another day...